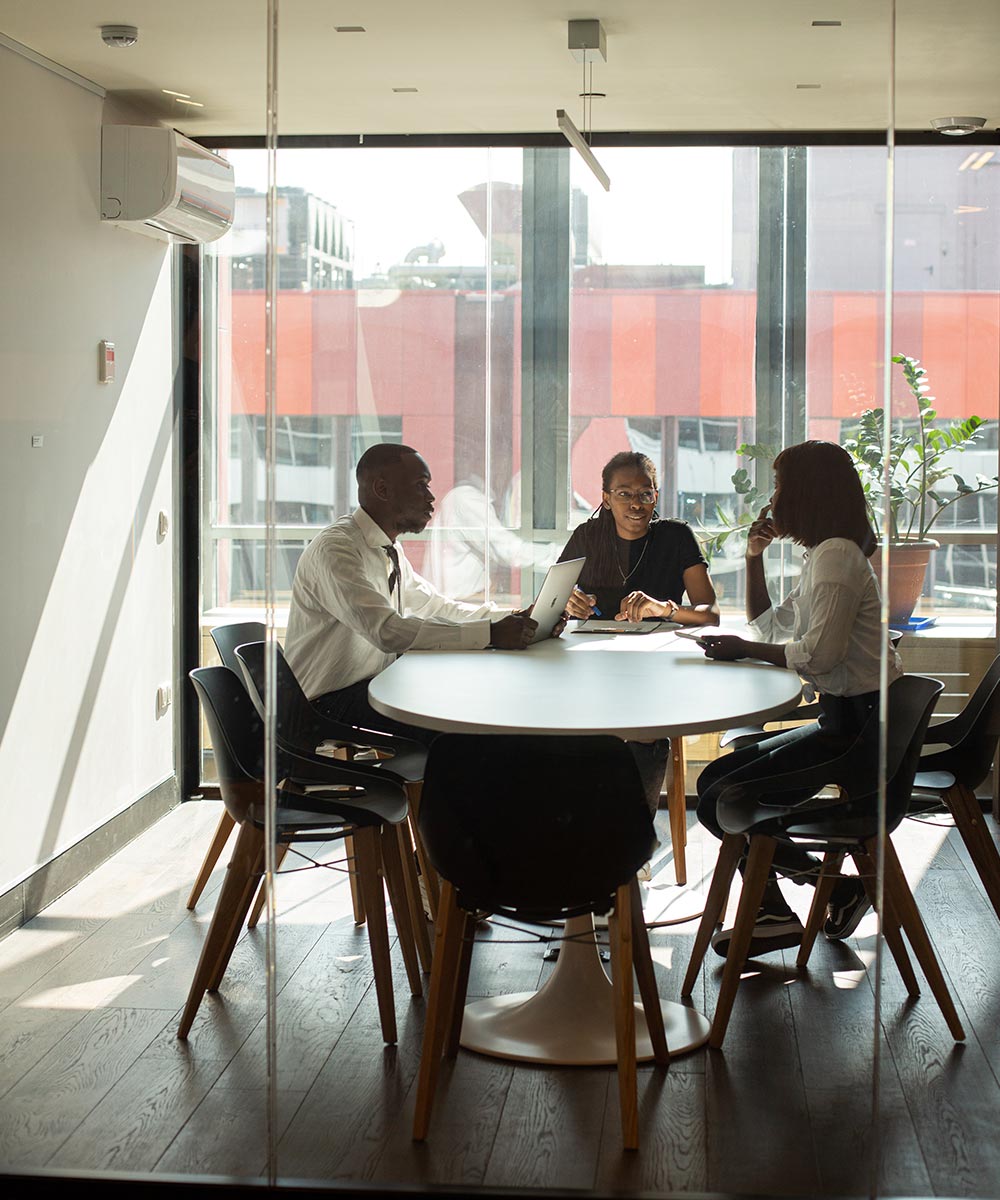 There is no doubt that 'Millennials' — in addition to their younger counterparts, the 'Zoomers' — are different from Gen X-ers and Baby Boomers. In North America, the reality is that Millennials are more diverse than preceding generations, often coming from varied backgrounds and being mixed in terms of cultures. The mantra of many in these newer generations is that 'people just want to belong,' and that 'humanity' must be brought back into the workplace. For Millennials, vulnerability, compassion, and self-awareness are all seen as virtues. Ultimately, the question coming to the fore regarding Millennials is: how does this different worldview — a worldview extolling a culture of inclusivity — affect the current workplace?
If we are to improve equity, diversity, and inclusion in the workplace, it's fundamentally important to examine EDI from a generational context.
Meet three of your instructors:


Meet three of your Instructors. This course will be narrated by three specialists in the field of recruitment and EDI. They will be introducing you to the various intergenerational dynamics at play in our society with an eye to EDI issues.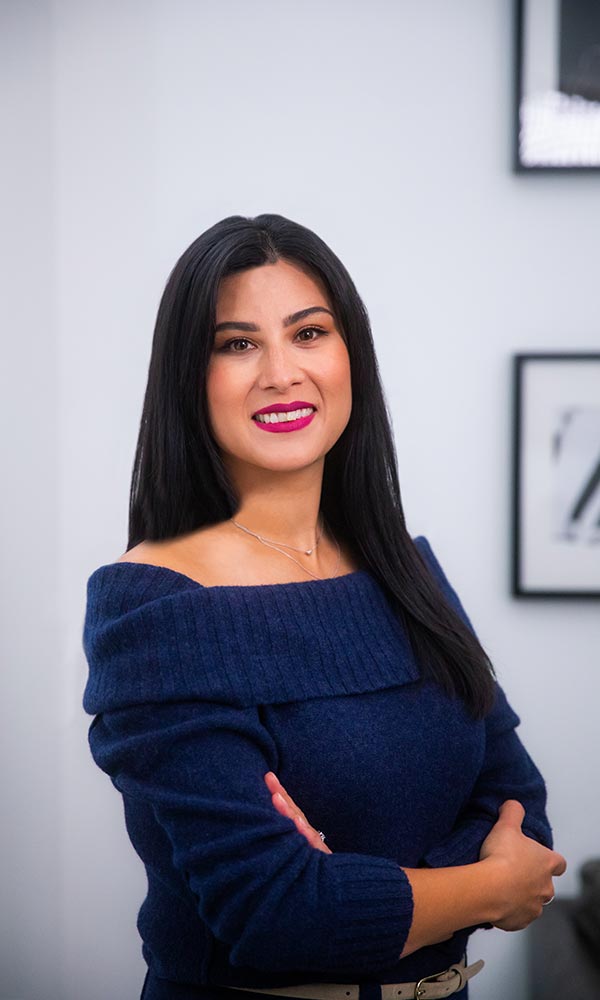 Laurie Toulouse
Researcher and Consultant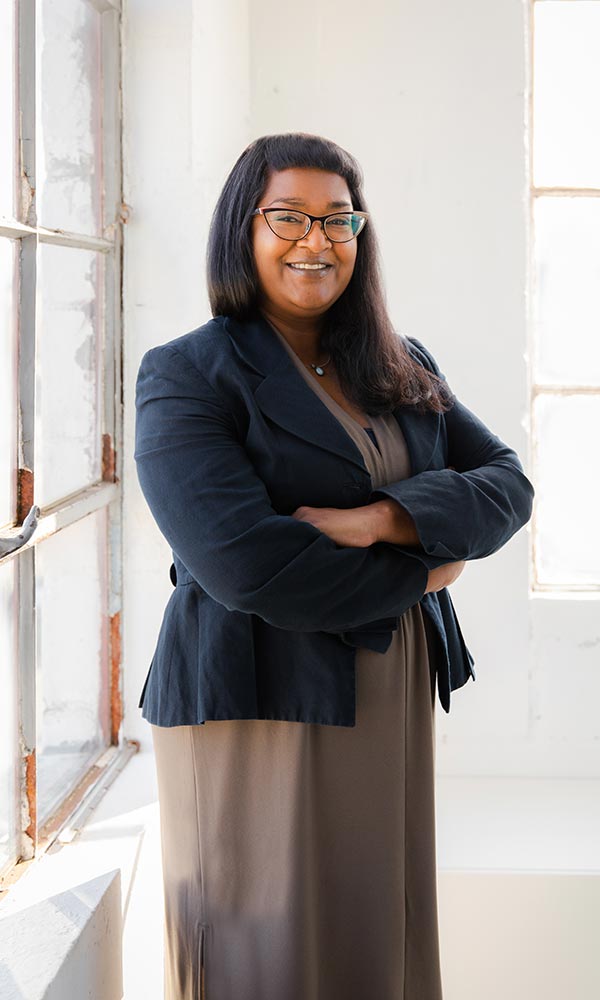 Melissa Sumnauth
Principal