Systemic and Societal Racism
Decades and decades of racism have had a profound impact on Indigenous, Black people, and other racialized communities; this racism has affected not only the mental health of those who experience it, but also how those who experience it have been integrated into workplaces.
We are all impacted—socially, environmentally, financially, and so forth—when racism and systemic racism prevails. Given this, to confront racism in all of its forms it's critically-important that we examine how existing systems curate the type of environment we're living in and how we must improve them for everyone's benefit.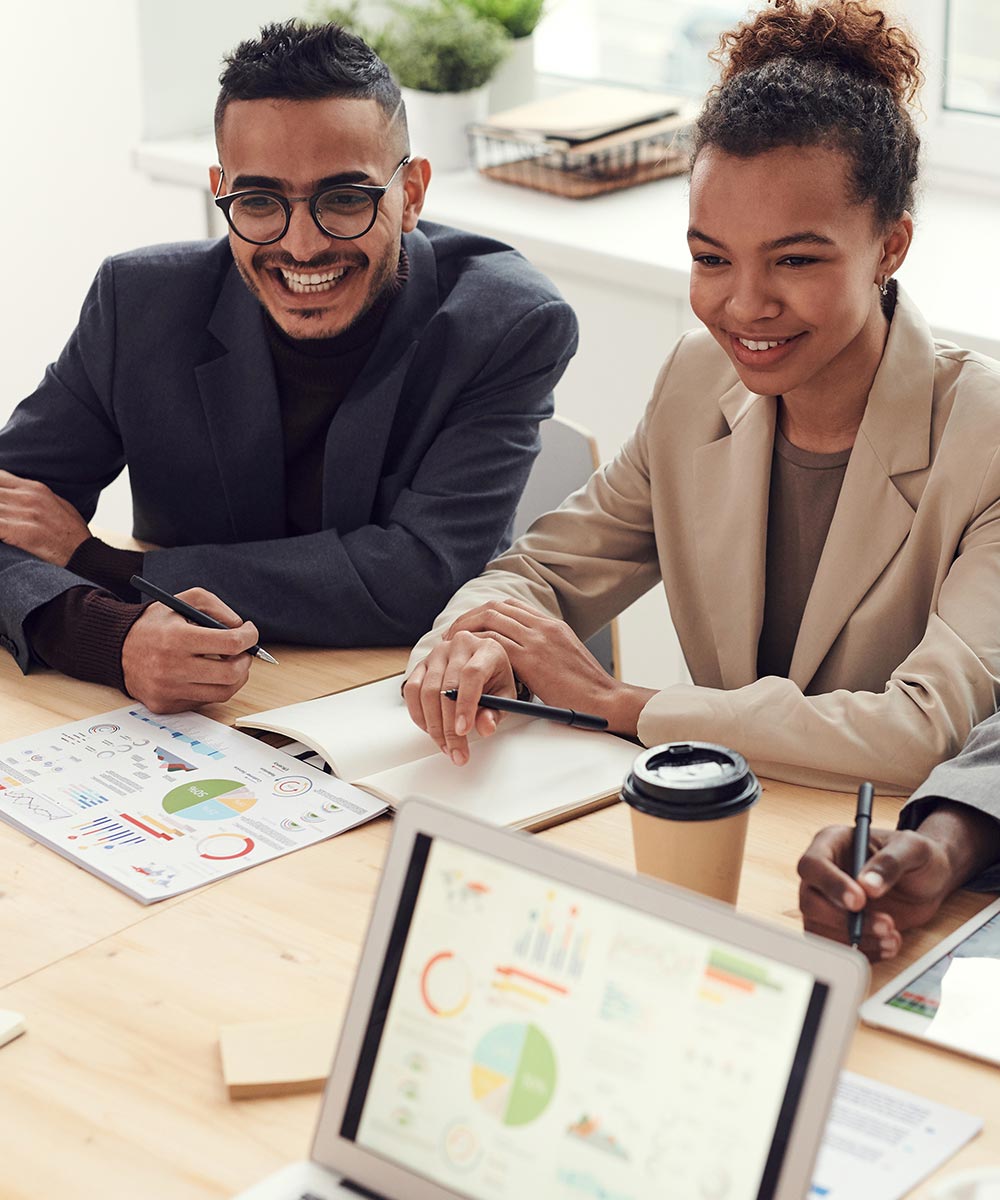 Meet three of your instructors:
Meet Three of your Instructors. This course will be narrated by three specialists in the field of recruitment and EDI. They will be introducing you to the various intergenerational dynamics at play in our society with an eye to EDI issues.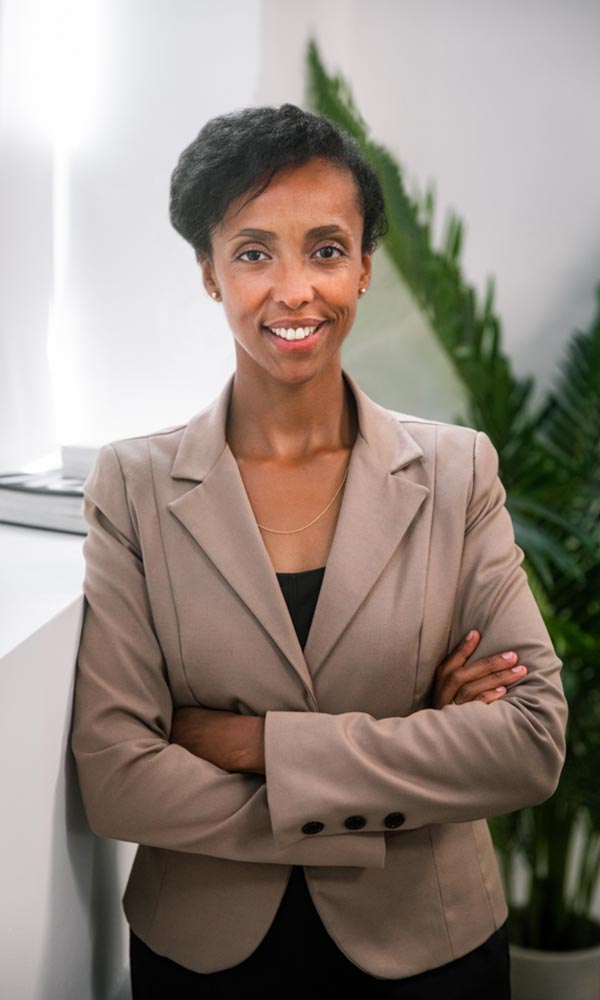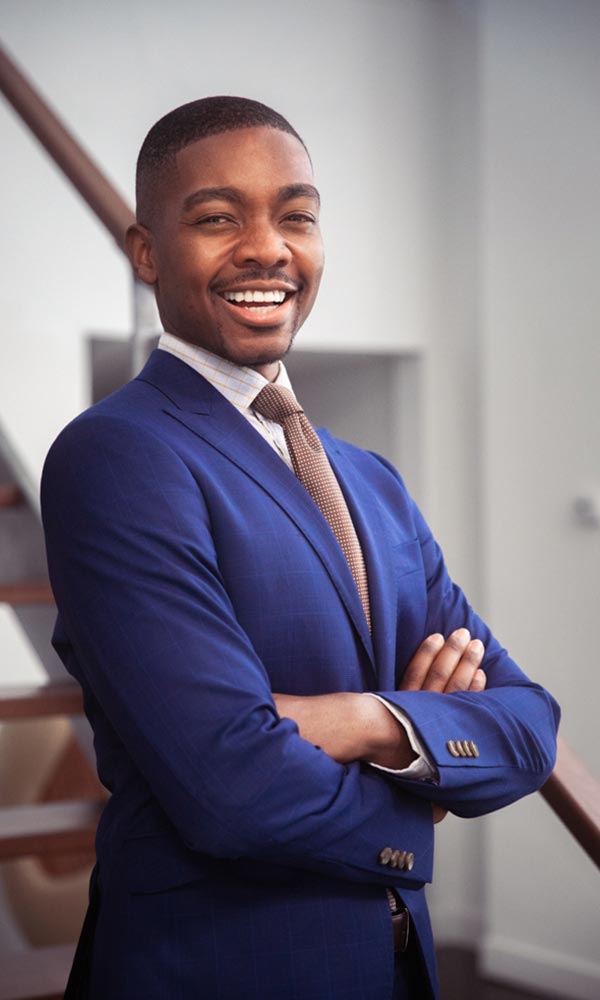 Jason Murray
President and Managing Partner