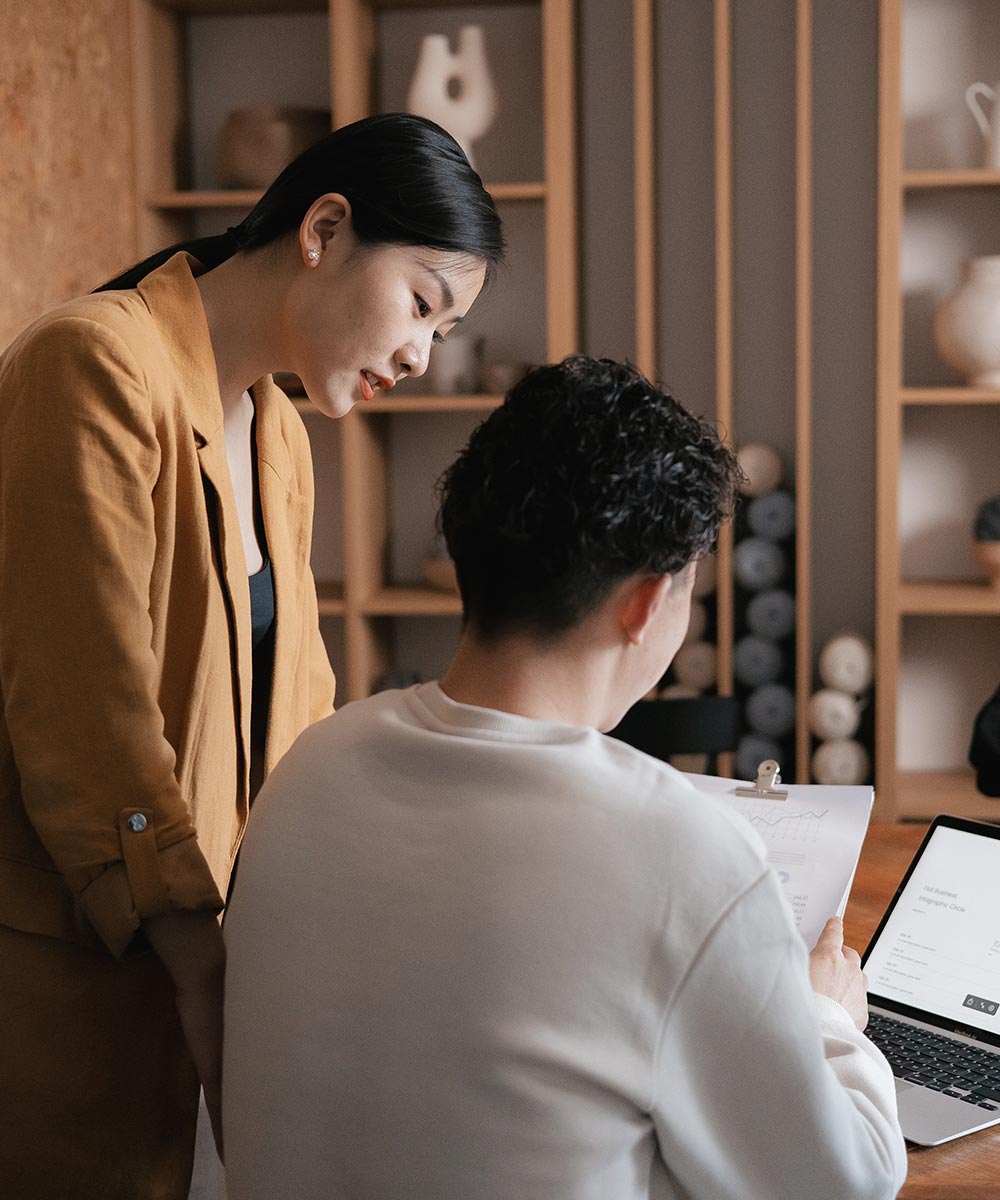 Unconscious Bias Training
Arguably, unconscious bias training is the bedrock upon which EDI in the workplace is built. Discussions around unconscious or implicit bias — where one evaluates information using associations, emotions, or the conditions with which we are most familiar and/or comfortable — are discussions quite commonplace in workplaces around the world. Nevertheless, while these conversations are widespread, many of the decisions made in the workplace continue to be affected by forms of bias. Given this, we have to ask ourselves: why is this the case? Part of the answer is that while discussing these topics is helpful, workplaces still need specific strategies around how to tackle unconscious bias in order to effectuate meaningful change.
With respect to unconscious bias training, many training forums only place emphasis on the applicant screening and interviewing phases of the recruitment process. While such instruction may help us make progress, the goal is to provide a more holistic unconscious bias training program.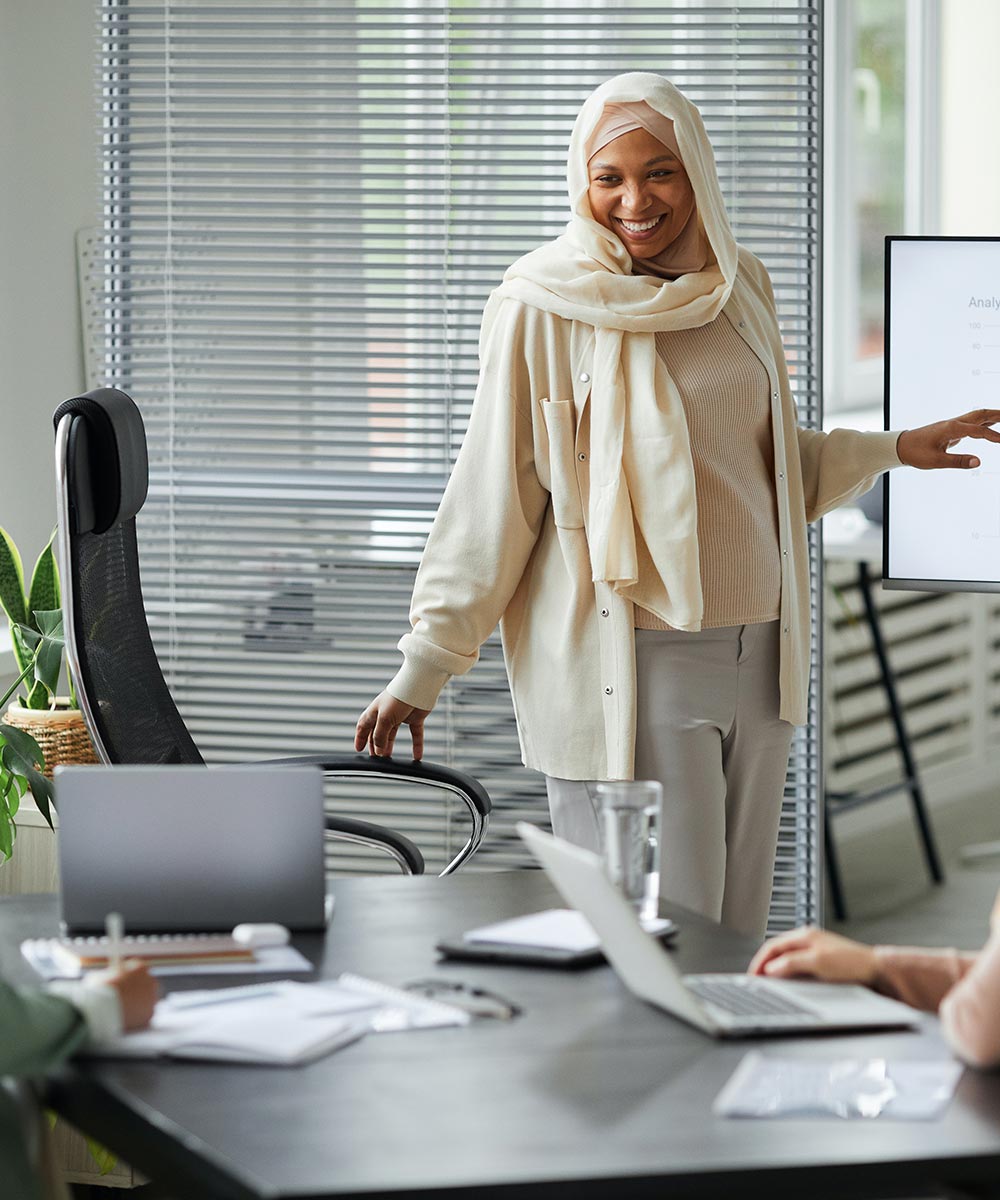 Cultural Sensitivity/Competency Training
If we are to make stronger connections across cultures and racial backgrounds, we must all take responsibility to build up our cultural competency. As systems, media, organizations, and so forth have perpetuated Euro-centric narratives, beliefs, lifestyles, and cultures for centuries, as our places of work strive to reflect and support the plurality of the global population we must elevate our understanding of our neighbours' reality, thereby enabling this to be achieved. It's incredible to see how quickly unconscious bias can be mitigated when we develop a more attuned understanding of one another. It's also incredible to see how team dynamics are strengthened as a result of cultural competency training, and the productivity and growth that a company realizes as a result.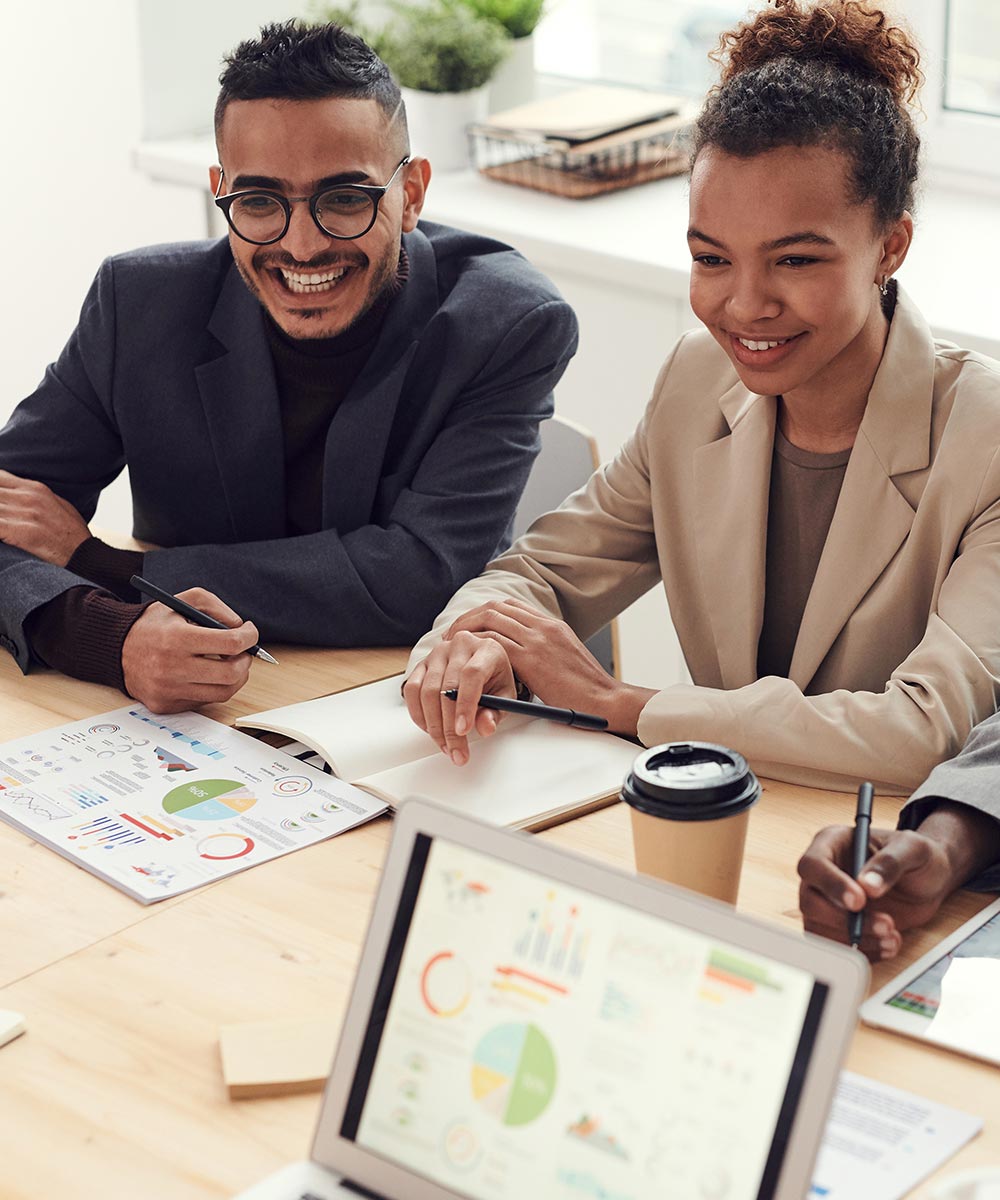 Systemic and Societal Racism
Decades and decades of racism have had a profound impact on Indigenous, Black people, and other racialized communities; this racism has affected not only the mental health of those who experience it, but also how those who experience it have been integrated into workplaces.
We are all impacted—socially, environmentally, financially, and so forth—when racism and systemic racism prevails. Given this, to confront racism in all of its forms it's critically-important that we examine how existing systems curate the type of environment we're living in and how we must improve them for everyone's benefit.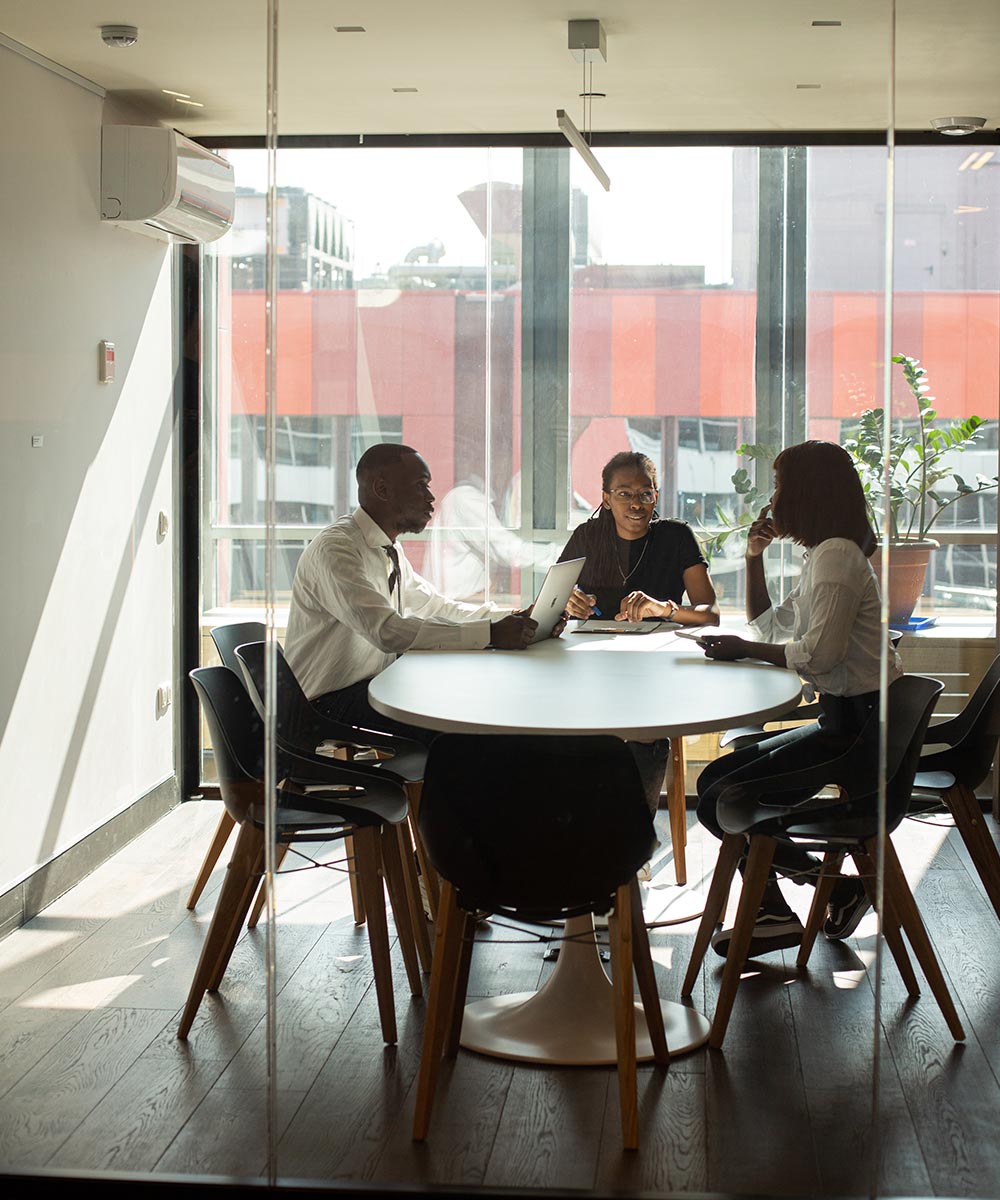 There is no doubt that 'Millennials' — in addition to their younger counterparts, the 'Zoomers' — are different from Gen X-ers and Baby Boomers. In North America, the reality is that Millennials are more diverse than preceding generations, often coming from varied backgrounds and being mixed in terms of cultures. The mantra of many in these newer generations is that 'people just want to belong,' and that 'humanity' must be brought back into the workplace. For Millennials, vulnerability, compassion, and self-awareness are all seen as virtues. Ultimately, the question coming to the fore regarding Millennials is: how does this different worldview — a worldview extolling a culture of inclusivity — affect the current workplace?
If we are to improve equity, diversity, and inclusion in the workplace, it's fundamentally important to examine EDI from a generational context.